Kid's Quest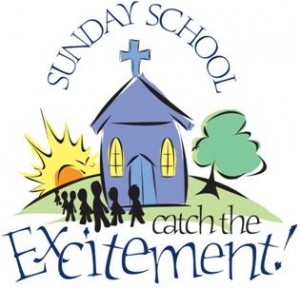 Are your kids looking for something fun and exciting to do? Bring them to Kid's Quest @ Victory on Sundays at 10:30 A.M. They'll enjoy praise and worship, Bible lessons, snacks, and Games! Come early at 10:15 A.M. to play in our cool game room. We have Sunday programs for Infant — Toddlers, Preschool, K-6th grade that meet while older students and parents go to the 10:30 A.M. worship gathering.
Kids Quest: Where kids actively discover the truth of God's Word! 

Kids Quest is an active, hands on Children's Ministry. We have a great group of kids, workers, & teachers that make up our ministry.  Our ministry has three components:
Kids Quest is our Sunday children's ministry for ages preschool-5th grade. Children are divided by age in spacious custom-designed rooms and enjoy lessons, music, games, snacks, and more! We meet at 9:30 & 10:30 A.M. each Sunday. Both meeting times are made up of different activities & lessons so we'd love for the kids to stay both hours!
Super Kids is our Wednesday night program for ages K-5th grade. We meet each Wednesday night from 6:30-8:00pm during the months of Oct-May. We enjoy bible memory, object lessons, experiments, group games, snacks, party nights & more! Children who join receive a shirt, book, & bag.
Cubbies…
Cubbies is our Wednesday night program for preschoolers. They meet at the same time as Super Kids & enjoy the same type of activities. Kids preschool-5th grade also enjoy monthly activities, special party days, and a week long Vacation Bible School each summer!
If you're searching for a safe, exciting, fun place for your kids to discover God's truths then this is the place for you! Welcome to Kids Quest!